you only

LIVE once


so


LIVE FRESH
Fresh & Safe Food for Building Better Future
We Serve
LiveFresh is currently serving both corporate houses and reputed restaurants such as Beacon pharmaceuticals, Banglacut, BFC etc. Besides this we are also working together with farms and farmers accredited by the government in the meat sector.
Apart from large companies we are directly supplying to retailers and customers. We have small and medium farmers partnered with us, who work to maintain the optimum healthy growth of the livestock so that we can provide our customers and clients with the best quality meat.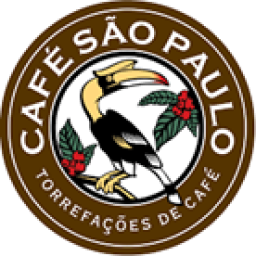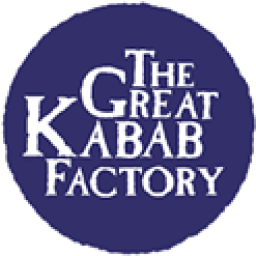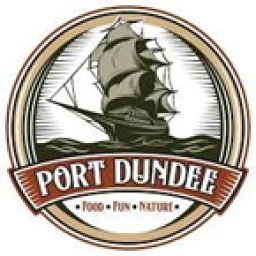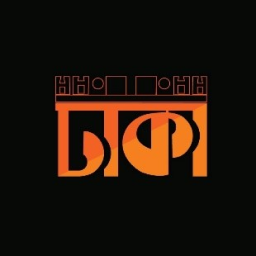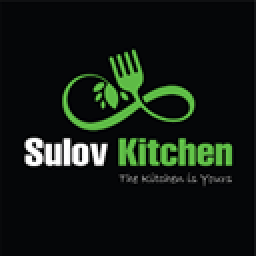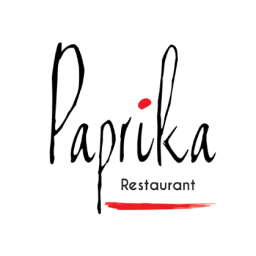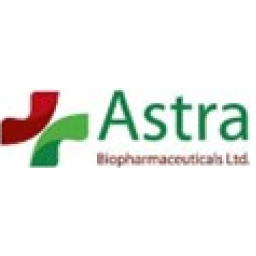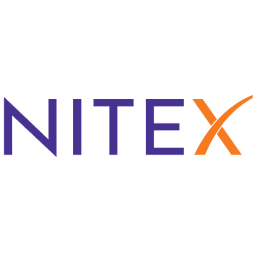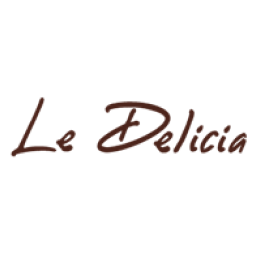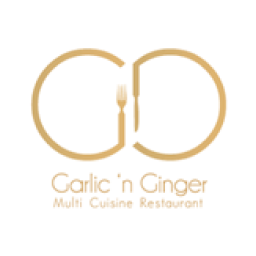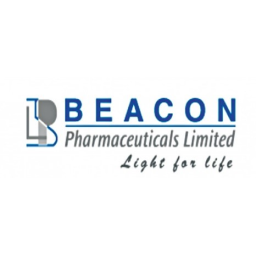 Product Categories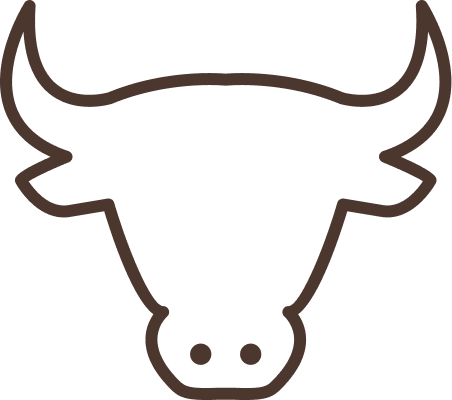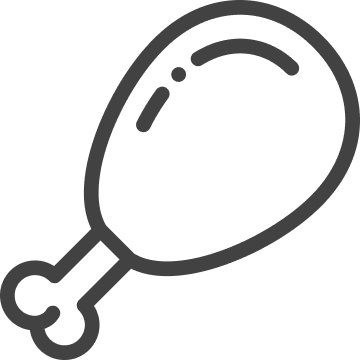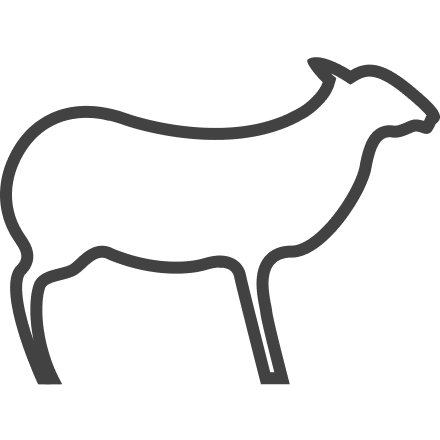 Explore All Categories
Featured

Products & Specials
We conduct business with Ethics & Integrity. We are proud of the products which we process and the efforts we put into them. Our R &D wing constantly put in great efforts to serve the best quality in the field. Our goal is to serve on our country by setting standards of quality, services and commitment to customers.
Our Procurement Cycle
We have also partnered with some other farms in order to meet our retailers, clients and customer's demand. After a product is placed the livestocks are processed by professionals in our processing unit which is well maintained by another team responsible for maintaining the processing unit. After the processing is done, our Quality assurance team checks the quality of the product and it is then approved for packaging. At the end of the packaging process the products are handed over to our delivery persons under the supervision of our delivery fleet management team. The whole product is maintained in a cold chain for the best quality, fresh meat.
Our Core Values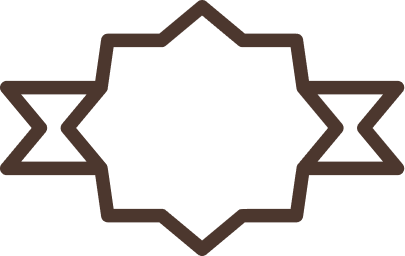 All our products are processed in our own processing unit under expert supervision. The whole processing unit is looked after by professionals and 100% hygiene is maintained. Our products are processed daily according to the order we receive. So, we can guarantee you fresh, safe and quality products.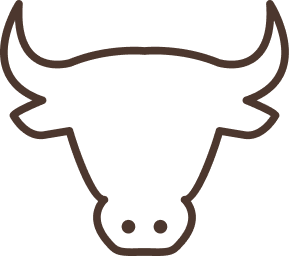 Our products are delivered by our own delivery persons, who are trained to provide our customers the fastest and most efficient service. We have our cold chain supply system to provide our customers with the freshest meat.
What our clients
are saying
LiveFresh has never failed to impress me with their product and service. The products have always been fresh and the service has been up to the mark. I hope they can succeed in their vision and provide us with hygienic and good quality products in future as well.
Rifatul Huq
Beacon Pharmaceuticals Limited
Ordered and received the product on time. The customer service was good and the delivery person handed me a fresh, desired product at my doorstep. I would recommend anyone in Dhaka looking for fresh, halal meat to check out LiveFresh. My best wishes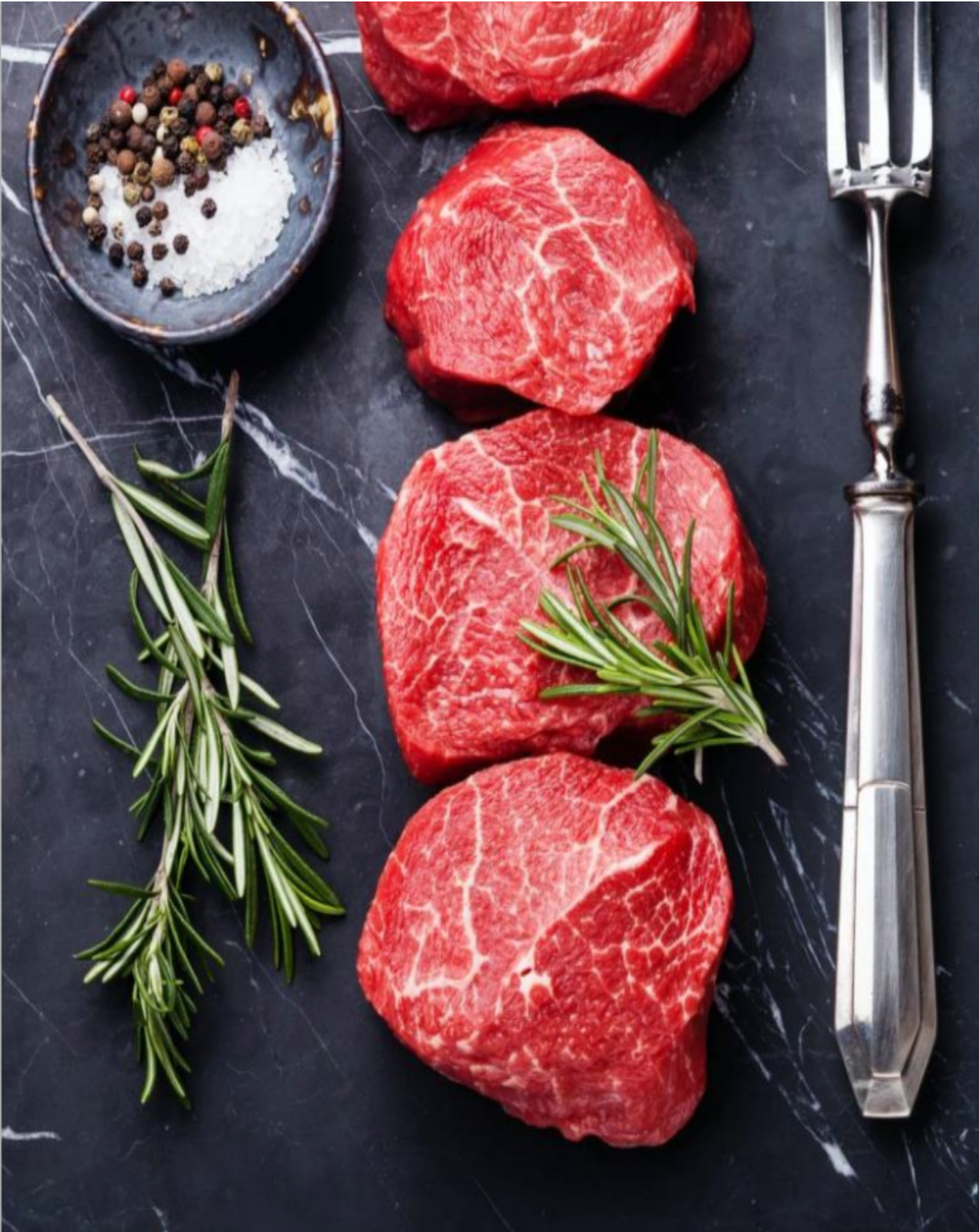 Who We
Are

LiveFresh Agro provides a turnkey solution for meat and meat product from production by processing to ready to eat and hence "Farm to Fork"
The core focus for LiveFresh Agro is to create value for our stakeholders i.e. small and medium holding farmers. Over the period of time we have gained extensive experience in working with other agri-business players across the value chain and have developed the experience to tackle and overcome the issues that the industry is currently facing. This has provided us with the opportunity to provide our clients and customers with the best possible service and products. Our team, who are experts in their field of work, has been able to use the best sustainable method to make the supply chain an efficient self-sufficient engine. Our expertise in tackling issues related to growth strategies, sustainability and operational efficiency has made us suitably positioned to deliver tangible value to our clients in dealing with cost pressures, partnering, sourcing and delivery capabilities & improving Food & Agribusinesses.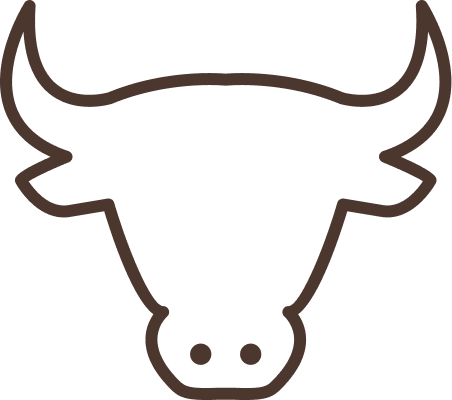 Subscribe

to our Newsletter
Subscribe to our Newsletter and get exclusive updates,
amazing offers & discounts